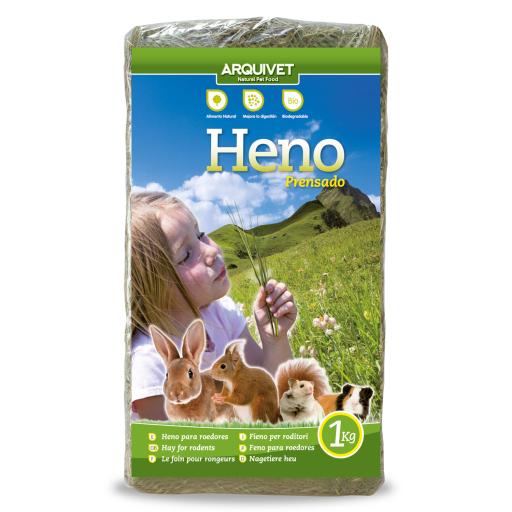 Description
Hay Arquivet
The Arquivet hay is a natural product and an important feeding all vegetarian rodent component. With its high content of raw fibers, ensures good digestion animals.
Features
Hay Arquivet
Reference

8435117860407

Weight

1 Kg

Brand

Arquivet

Haystack

,

Small Animal Type

Rabbits, Guinea Pigs, Hamsters, Squirrels

Manufacturer

Arquivet,ESP 30000336,França 13 Pol. Ind. Pla de Llerona 08520 les Franqueses del Vallès (Barcelona) Spain,
Customer Reviews
Hay Arquivet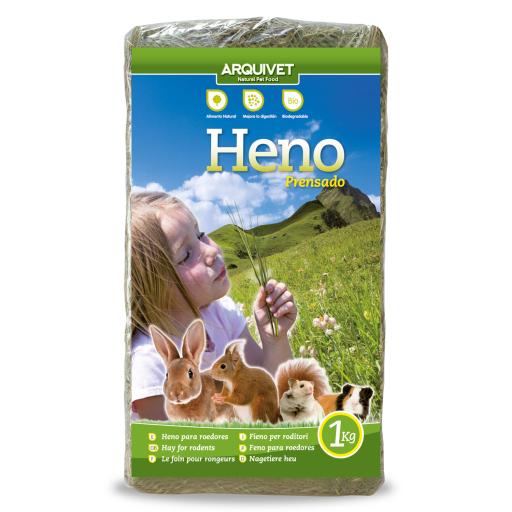 Verde, hebras largas... pero algo de polvo y poco inters por parte de la coneja.
No les gusta mucho. Pero para lo que vale no puedo pedir ms para de vez en cuando
Mon lapin l'adore. Le foin est bien vert et craquant !